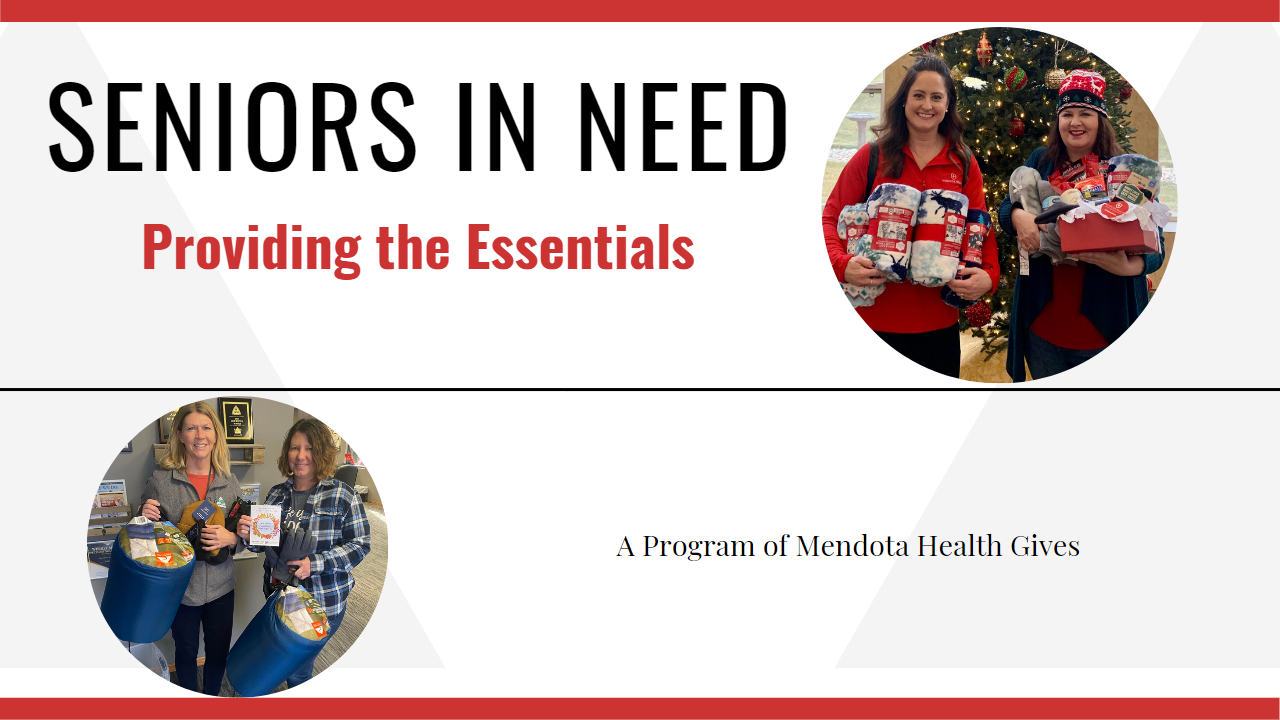 13 Dec

Seniors In Need – Providing the Essentials

Many seniors go without essential items every day so Mendota Health teams across the country partnered with local organizations to provide the necessary items seniors need.

Thanks to all of the partners for supporting Seniors In Need and providing support to seniors in our communities. 

Partnered with the local CenterWell branch to collect items that will be going to seniors in need in the area.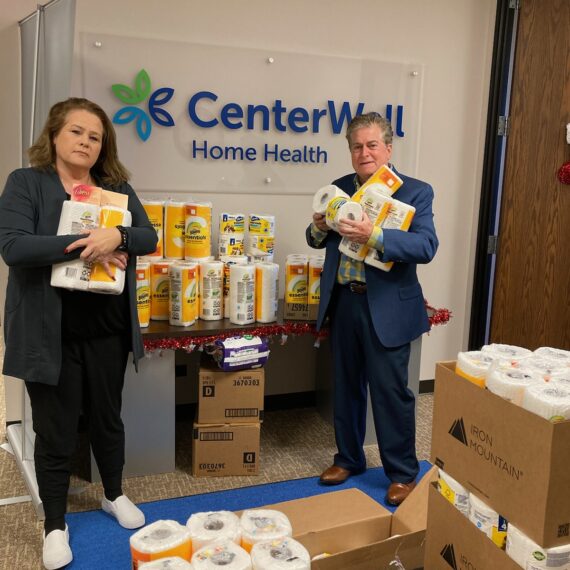 Provided more than 100 items including scarves, hats, socks, gloves and slippers to The Hannan House in downtown Detroit. The Hannan House is a free daycare drop-in center for seniors with memory care issues who often forget or lose some of their warm winter items. Replacement items are made available to them.
Supported a new transitional home for the homeless opening in Kansas City Kansas.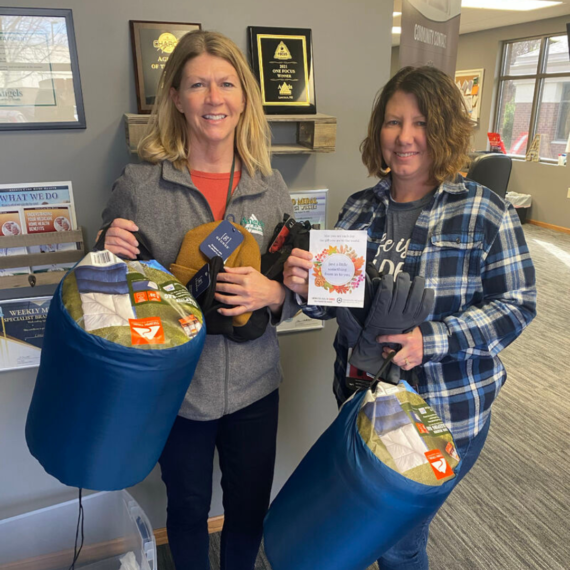 Teamed up with Angels Care Home Health to provide sleeping bags, hats, and gloves to Matt Talbot Kitchen & Outreach.
Sponsored "Sweet Dreams For Seniors" which is a fundraising project led by Beth Siciliani, Lifestyle Director for Walnut Grove Retirement Community in Omaha, NE hosted this event which included craft vendors, food, and raffle baskets. All the proceeds go towards purchasing Christmas gifts for seniors living in underserved long term care communities in the area.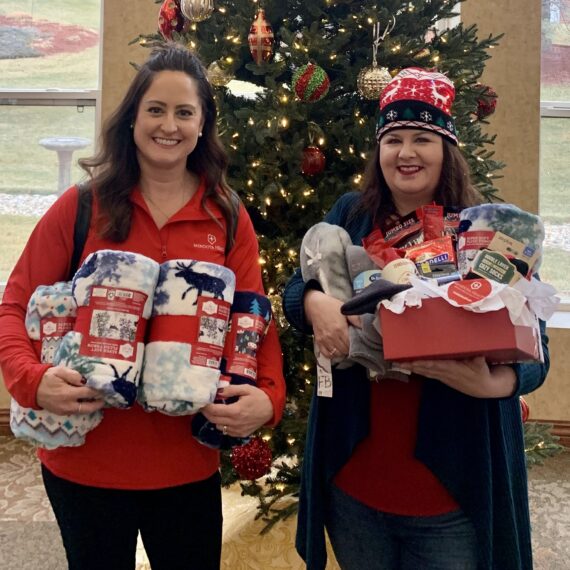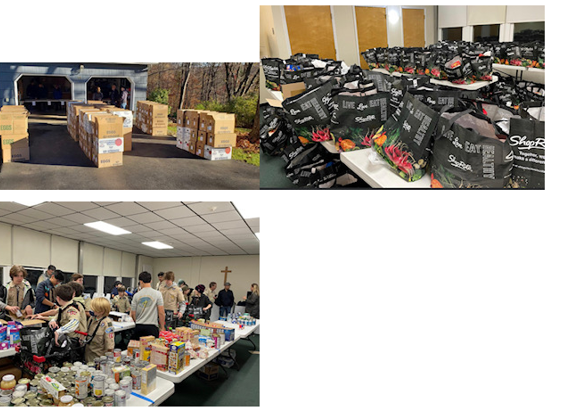 Supported Croton Caring Committee Food Basket Program for Thanksgiving by purchasing food items and reusable grocery bags. 200 seniors received a food basket!